Pediatric Pharma Company in Delhi – Start your own PCD pharma franchise in pediatric range by Cureton Biotech! Our company is ISO certified having its own pharma manufacturing providing a wide range of pediatric dry suspensions, drops and syrup formulations. These cover antibiotic syrups, anti-cold medicines, 5-HT3 antagonist, leukotriene receptor antagonists, Multivitamin and Multi-minerals, non-steroidal anti-inflammatory drug, Analgesics and antipyretics etc. We're inviting people across north India to become part of Top Pediatric Pharma Company in Delhi for PCD franchise in selected regions of Delhi and NCR region.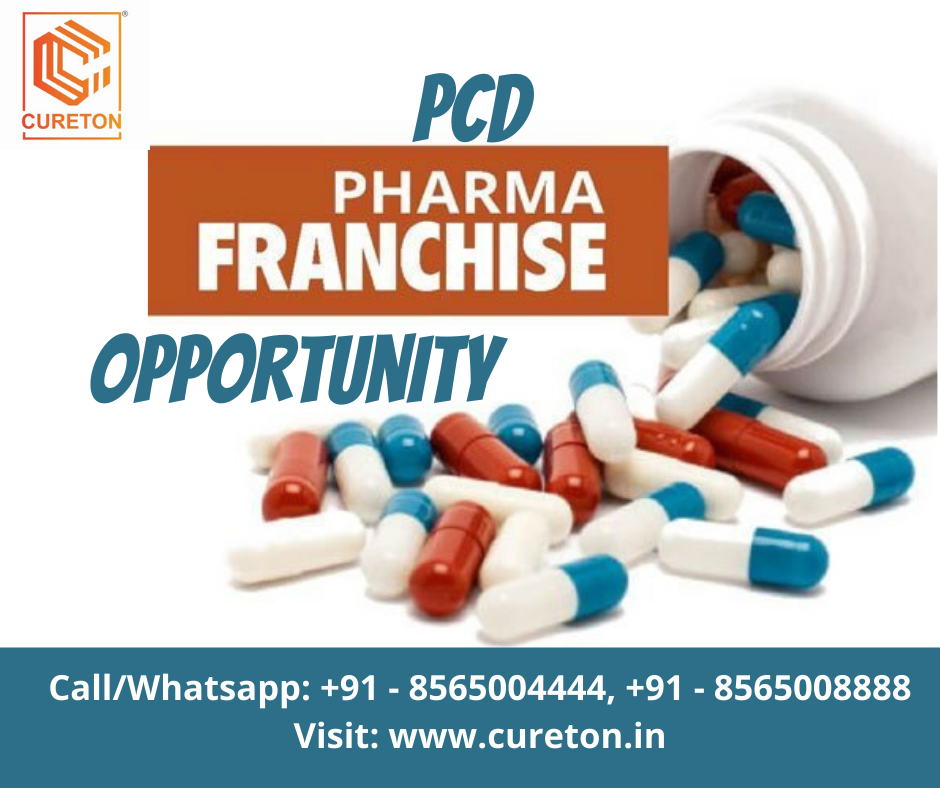 Demand for pediatric products has increased over time. Starting a pediatric franchise in a good of earning great benefits. Cureton Biotech is the best Pediatric Pharma Company in Delhi to provide you with DCGI approved medicines. Our drug solutions are specially formulated for infant and child use ensuring complete safety and efficacy of the medicine. They're completely manufactured under GMP, WHO and GLP standards with world-class infrastructure. By being a part of our company, you benefit yourself in multiple ways like affordable rates, monopoly distribution rates, quick delivery assistance, growing business and attractive promotional tool support.
Best Pediatric Medicine Company in Delhi – Cureton Biotech
Over 11.22 % of the populace is young children, the demand for pediatric drug formulations have increased. Cureton Biotech is amongst the leading paediatric pharmaceutical companies in Delhi to provide trusted quality range safe for infants and children use. All the products are specially developed to ensure the concentration provides optimal results. We specialize in other general ranges that cover derma range, analgesics, anti-infective, antibiotics, anti-cold range etc. We bring genuine business opportunities for PCD Pharma Franchise in Delhi that is open to different locations in Delhi and NCR regions. The features of our company are as follows:
We are one of the top pediatric pharmaceutical companies in India having its own GMP WHO manufacturing.
Expert R&D team and well-equipped laboratories for best drug development.
150+ associates of PCD Franchise across India.
A wide network of logistic partners etc.
Quality Range of Pediatric Syrups and Dry Suspension
Cureton Biotech has the widest range of pediatric pharma products that cover DCGI approved drugs list. These cover antibiotics, cold and cough medicines, drop solutions, anti-infectives etc. Our medicines ensure the highest grade medicines. Our associates of pharma franchise for pediatric range get to enjoy a wide list of pediatric pharmaceuticals which are as follows:
Cefixime
Paracetamol
Levocetirizine+ Montelukast Sodium
Ondansetron Hydrochloride Drops
Amoxicillin Trihydrate Ip 200mg + Clavulanic Acid etc.
How Cureton Biotech Better than other Pediatric Pharma Companies?
Multiple pharma companies are available in Delhi but Cureton Biotech is the trusted! Our company is ISO certified having vast Schedule M units in the economic zone. Our units are set up in accordance with GMP and WHO. Strict manufacturing guidelines are adopted to ensure optimal drug solutions. We have always ensured that medicines for children use are prepared to keep in mind the efficacy, durability, ease and quality. When you join us for Pediatric PCD Franchise in Delhi, you get the following benefits:
Quality Process: Our Company follows the best QA and QC processes along with International guidelines with improved techniques. Each batch at Cureton Biotech is rigidly tested under expert supervision. Each procedure is improved by experts to level-up the quality of products, making us the best in the markets.
Third-Party Pediatric Manufacturing: All our units are GMP and WHO certified. We also provide pharma manufacturing services in pediatric range. Thus, all the products are produced and packed by company-owned units. It has state-of-art facilities with latest machines and equipment
Quick Delivery:  We have the widest network of delivery partners across India. We are headquartered at Delhi and manage to provide benefit of instant delivery in your selected locations.
Contact Info
Phone Number: +91-8565004444 , +91–8565008888
Email: info@cureton.in, curetonbiotech@gmail.com