Monopoly Antibiotic PCD Franchise Company in Tamil Nadu is offered at Cureton Biotech. We're a leading Pharmaceutical Company in South India, known to provide high-quality antibacterial and antibiotic drug formulations. We're covering a wide range of antibiotic tablets, capsules, syrups, injectables etc for the PCD pharma franchise in Chennai, Coimbatore, Madurai, Tiruchirappalli, Tiruppur, Salem, Erode, Vellore, Tirunelveli, Thoothukudi etc. We're inviting people across TN to become our associates and enjoy the best benefits with a trusted antibiotic PCD franchise company in Tamilnadu. We're offering exclusive rights, promotional tools, marketing updates, quick delivery assistance etc.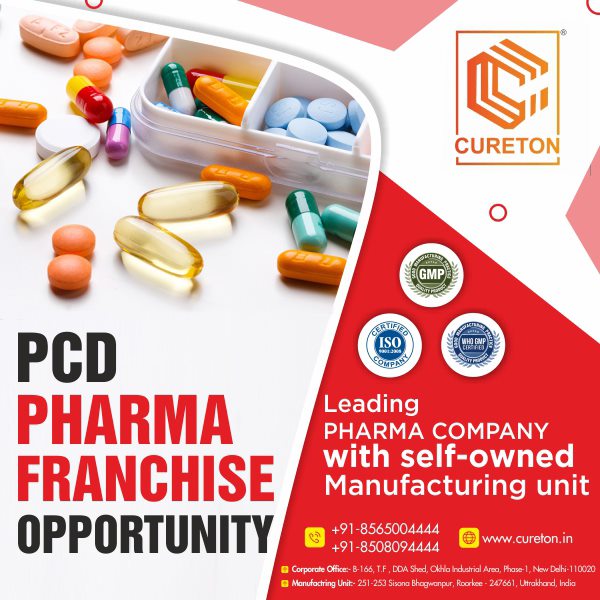 For more details, call us at +91 – 8565004444, +91 – 8565008888 and talk to our executive for details.
Join for Best Antibiotic Pharma Franchise in Tamil Nadu
Enjoy the exclusive rights in your desired locations with Cureton Biotech. Our company invites people across south India who are looking for affordable business opportunities. We deliver a world-class antibiotic range for  Pharma franchise. This time we are expanding our reach towards Tamil Nadu. With us, you can easily get growth and opportunity. Better deals and wider locations for operation are a feature at Cureton Biotech. You can choose your own location and get to know about the current vacancy in of the following:
Ariyalur
Perambalur
Kanchipuram
Thoothukudi
Chengalpattu
Pudukkottai
Kanyakumari
Tiruchirappalli
Chennai
Ramanathapuram
Karur
Tirunelveli
Coimbatore
Ranipet
Krishnagiri
Tirupattur
Cuddalore
Salem
Madurai
Tiruppur
Dharmapuri
Sivagangai
Mayiladuthurai
Tiruvallur
Dindigul
Tenkasi
Nagapattinam
Tiruvannamalai
Erode
Thanjavur
Namakkal
Tiruvarur
Kallakurichi
Theni
Nilgiris
Vellore
Virudhunagar
Viluppuram
Why Invest in Pharmaceuticals Industry in Tamil Nadu?
South Indian state, Tamilnadu is a hotspot for health tourists from across the world. People from America, UK, Canada etc all come here to receive the best healthcare facilities. The demand for quality medical diagnosis and treatment. This accounts for over 15 lakh patients visit Tamil Nadu annually with Chennai being the top spot.  With growing healthcare and medical facilities, TN has emerged as one of the top spots to get your own business started with PCD pharma franchise opportunities. The growth opportunities are endless and you can have a stable income easily.
Antibiotic Drug Franchise in Tamilnadu Advantages 
Cureton Biotech invites people who're dedicated and hardworking. We welcome pharmacists, stockists, wholesalers, retailers, franchise owners etc all across south India. Being an ISO certified company, we offer our own Third-party manufacturing facilities in Tamilnadu and multiple locations. Our units are situated in economic zones of Uttarakhand offering complex R&D, production, packaging and transportation facilities. You can be assured of our antibiotic product range features. By being  our associate, you get the following benefits:
Unique monopoly rights are offered to each member.
The rates are competitive for our products.
You will be offered a good profit margin and ROI.
Genuine investment plans for your every budget.
Free of cost promotional tool support is provided by the company.
Regular marketing updates
Round the clock support by the company etc.
Contact Info:
Call at +91 – 8565004444, +91 – 8565008888
Email:  info@cureton.in, curetonbiotech@gmail.com